Details
She's about to make a deal with the college bad boy... Hannah Wells has finally found someone who turns her on. But while she might be confident in every other area of her life, she's carting around a full set of baggage when it comes to sex and seduction. If she wants to get her crush's attention,
Tips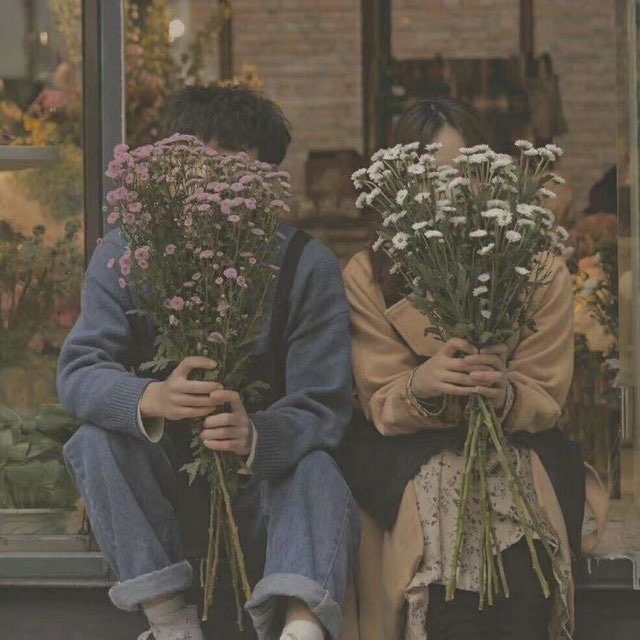 book.wh0re shared a tip "LITERALLY SO GOOD READ IT RN."
As an Amazon Associate Likewise earns from qualifying purchases.