Details
Can you fall in love like they do in the movies? It's Evie Summers's job to find out. Because if she can't convince her film agency's biggest client, Ezra Chester, to write the romantic-comedy screenplay he owes producers, her career will be over. The catch? He thinks rom-coms are unrealistic--and
Ratings
Featured on...
Tips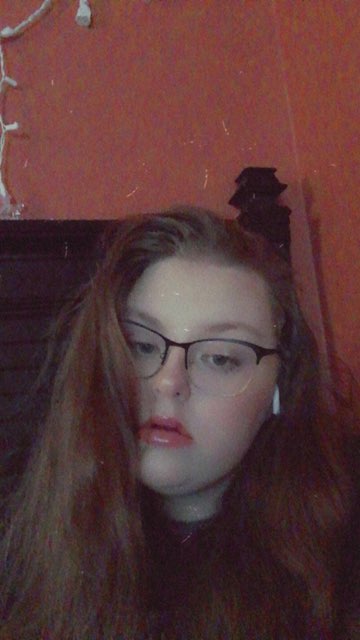 tessa_miller_1930 shared a tip "This was really cute🥺"
natalie_anders shared a tip "I love a good rom-com!! Could not put it down!"
brittany_bruegeman shared a tip "I've just started to read it yesterday, it's pretty good to my opinion"
As an Amazon Associate Likewise earns from qualifying purchases.