Details
Knowledge is power. That would be the motto of Lander University, had it not been snatched up and used to death by others long before the school was founded. For while Lander offers a full range of courses to nearly all students, it also offers a small number of specialty classes to a very select fe
Tips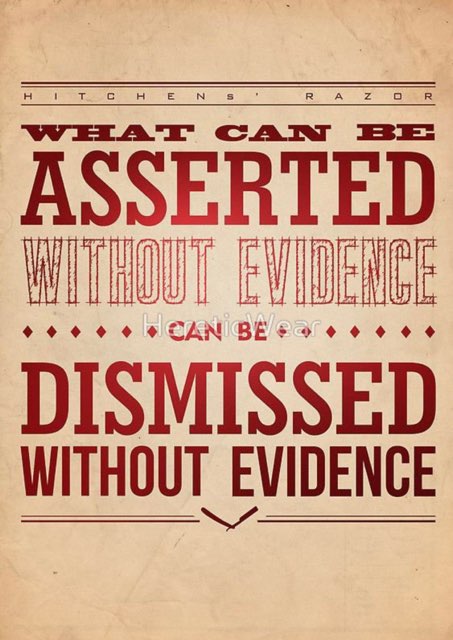 eric_gwinn shared a tip "Literally one of the best superhero books I've ever read, imaginative, with amazing character building. "
terry_wood_4896 shared a tip "I loved this series. Interesting worldbuilding and outstanding characters."
randy_loyd shared a tip "Long but so worth it."
As an Amazon Associate Likewise earns from qualifying purchases.