Details
Good guy Karl Bender is a thirty-something bar owner whose life lacks love and meaning. When he stumbles upon a time-travelling worm hole in his closet, Karl and his best friend Wayne develop a side business selling access to people who want to travel back in time to listen to their favorite bands.
More details
Author Mo Daviau
Pages 288
Publisher St. Martin's Publishing Group
Published Date 2016-02-09
ISBN 1466875860 9781466875869
Ratings
Tips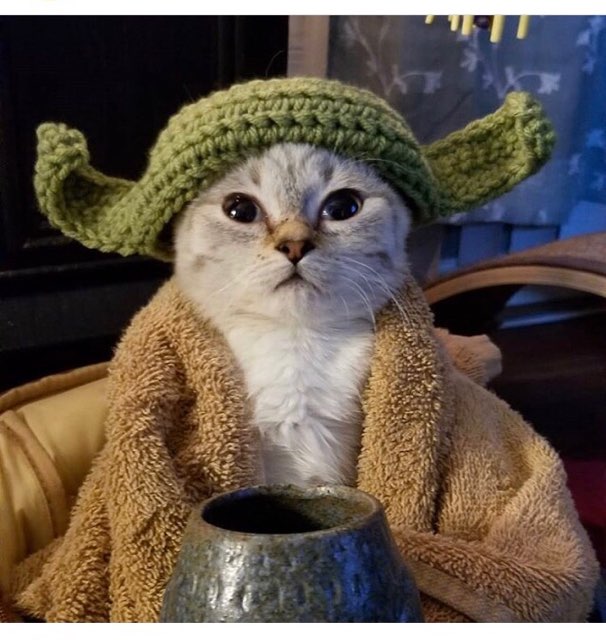 sher_free shared a tip "⭐️⭐️⭐️1/2"
As an Amazon Associate Likewise earns from qualifying purchases.