Details
This collection bundles all seven romantic suspense titles in Dee Henderson's best-selling O'Malley series into one e-book for a great value!Introducing the O'Malleys, an inspirational group of seven, all abandoned or orphaned as teens, who have made the choice to become a loyal and committed family
More details
Author Dee Henderson
Pages 2272
Publisher Tyndale House Publishers, Inc.
Published Date 2016-05-27
ISBN 1496417100 9781496417107
Tips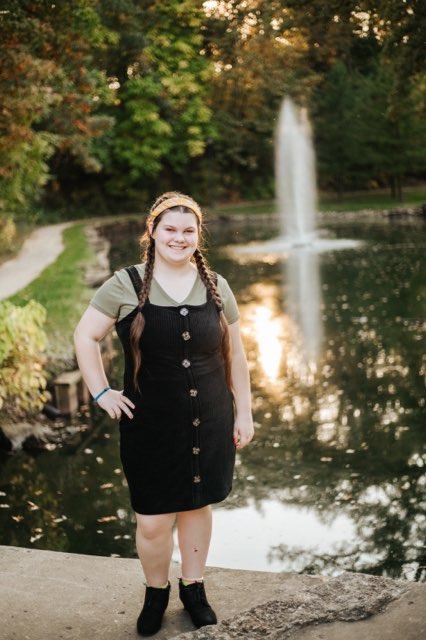 alayna44 shared a tip "These books are great, powerful stories"
kaitlyn_martinez_8955 shared a tip "I fell in love with this series at 13 and now at 32 still love to read and reread all of them"
bethany_karaman shared a tip "Looved this series and these characters."
As an Amazon Associate Likewise earns from qualifying purchases.