Details
The bestselling author of The Botany of Desire explores the ecology of eating to unveil why we consume what we consume in the twenty-first century "What should we have for dinner?" To one degree or another this simple question assails any creature faced with a wide choice of things to eat. Anthropo
Ratings
Featured on...
Tips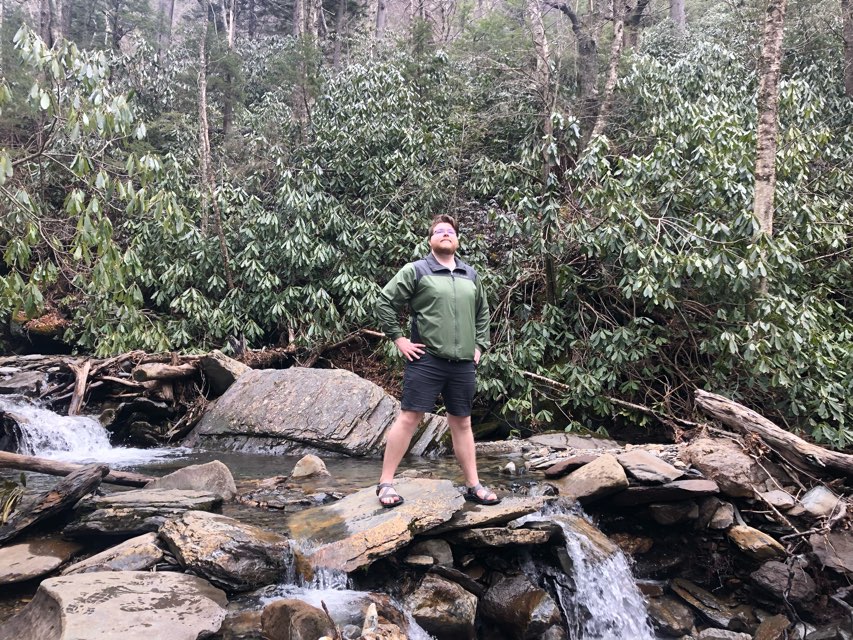 brady_cole shared a tip "Eye opening, to say the least! If you eat food, you should have this on your shelf."
mackenzie_mendoza shared a tip "This book was fascinating and explained all the different ways that people could get their food."
As an Amazon Associate Likewise earns from qualifying purchases.