Details
John Dies at the End is a genre-bending, humorous account of two college drop-outs inadvertently charged with saving their small town—and the world—from a host of supernatural and paranormal invasions.This updated special edition includes commentary from the characters and the author!"[Jason Pargin]
More details
Author Jason Pargin
Pages 464
Publisher St. Martin's Publishing Group
Published Date 2021-10-05
ISBN 1250830567 9781250830562
Ratings
Tips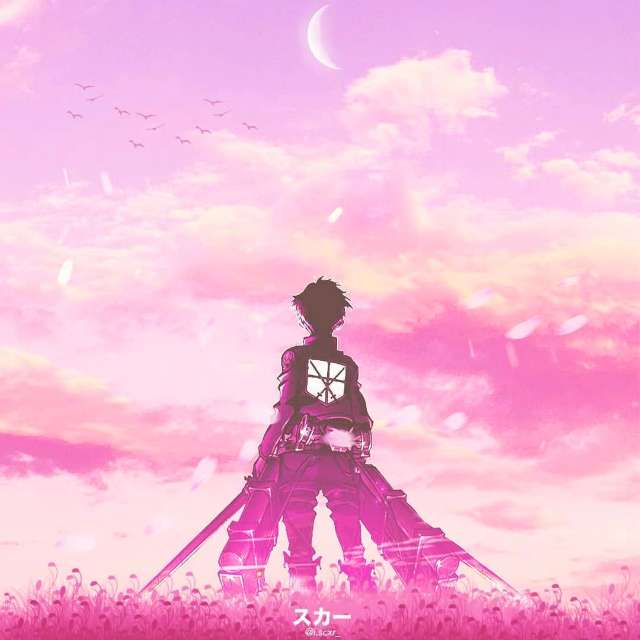 emy_3991 shared a tip "This was a peculiar book to read but it was also very entertaining. Id recommend it."
aryeh_halevy shared a tip "If you love horror, mind bending sci fi nonsense, and dick jokes, then this book is perfect for you."
As an Amazon Associate Likewise earns from qualifying purchases.