Details
The second in the captivating Hades and Persephone series from fan-favorite bestselling author Scarlett St. Clair. "Are you saying you wouldn't fight for me?" Hades sighed and brushed his finger along her cheek. "Darling, I would burn this world for you." Persephone's relationship with Hades has gon
Ratings
Tips
addy_green_5385 shared a tip "Even more spice and even more plot building. He would burn the world for her 🥺"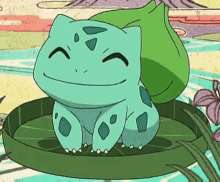 a42z shared a tip "Yes"
irene_leon shared a tip "I haven't been reading anything yet but I'll make sure I'll update when I find something."
As an Amazon Associate Likewise earns from qualifying purchases.