Details
In common with much of his other writing, this work by the eminent English novelist and essayist E. M. Forster (1879-1970) displays an unusually perceptive view of British society in the early 20th century. Written in 1908, A Room with a View is a social comedy set in Florence, Italy, and Surrey, En
Ratings
Featured on...
Tips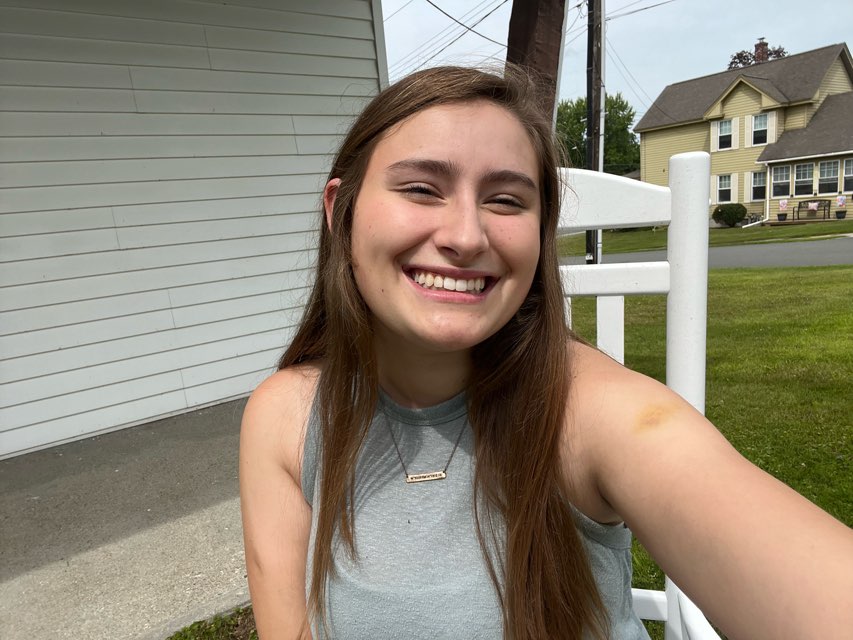 aziegler shared a tip "too slow, didn't have much action — you could follow along well and the story was cute but I wanted more"
JediSophia shared a tip "Such a beautiful story and paints a lovely visual picture!"
As an Amazon Associate Likewise earns from qualifying purchases.