Details
While going through the possessions of a deceased guest who owed them money, the mistress of the inn and her son find a treasure map that leads them to a pirate's fortune.
More details
Author Robert Louis Stevenson
Pages 292
Publisher Roberts Brothers
Published Date 1884
ISBN
Ratings
Tips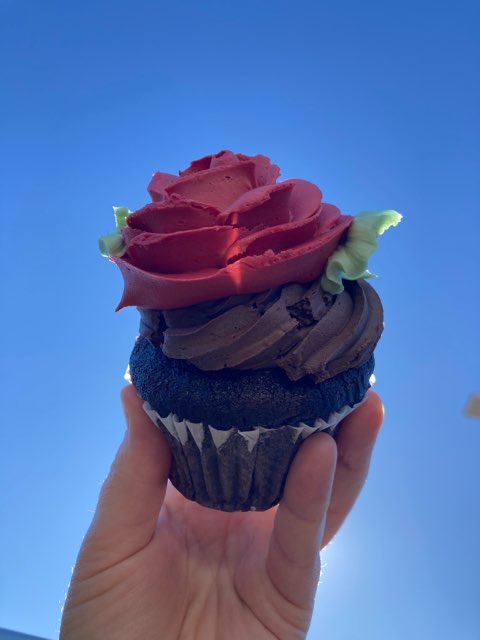 mary_osborne_9957 shared a tip "Love it! Classic, fun, & short read."
natalia_casper shared a tip "Thanks. Not really. I like so many."
julia_richardson_254 shared a tip "I read it a long time ago but remember enjoying it. Recently watched the old Disney movie with my son so now I want to reread it!"
As an Amazon Associate Likewise earns from qualifying purchases.