Details
Set in the final days before a shocking tragedy forces an elite boarding school to shut its doors for good, Ellie Eaton's The Divines is a razor-sharp debut that asks the question: were you really as good as you remember?I am Divine. My mother was Divine and her mother before that, which isn't unco
More details
Author Ellie Eaton
Pages 320
Publisher Hodder & Stoughton
Published Date 2021-02-18
ISBN 1529340144 9781529340143
Ratings
Tips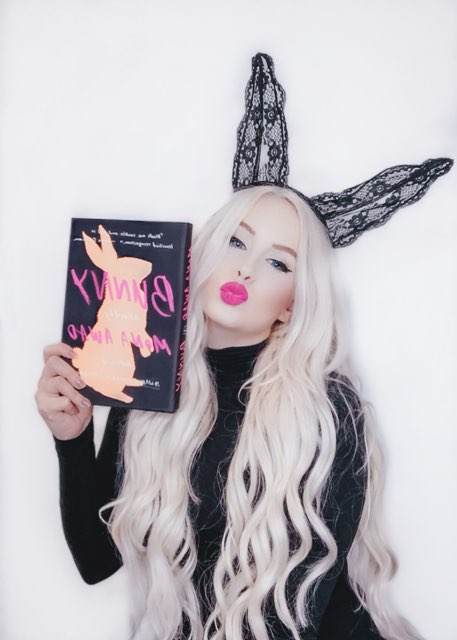 shelf.inspiration shared a tip "⭐️⭐️⭐️⭐️✨"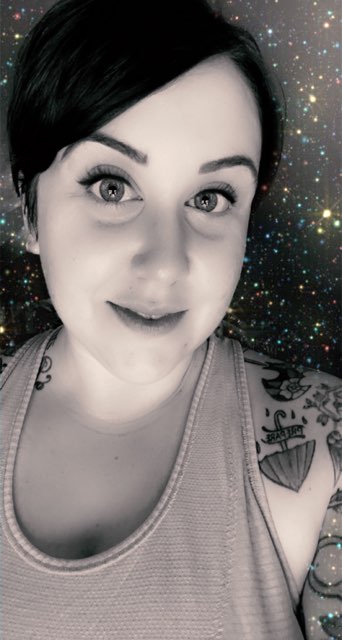 macinzie_owen shared a tip "So descriptive yet simply beautiful. Easy read."
emma_trenchard shared a tip "Was an okay book, went by quickly but did not love the ending, a few loose ends and parts that should have been explored more."
As an Amazon Associate Likewise earns from qualifying purchases.