Details
Anna Bloom is depressed -- so depressed that her parents have committed her to a mental hospital with a bunch of other messed-up teens. Here she meets a roommate with a secret (and a plastic baby), a doctor who focuses way too much on her weight, and a cute, shy boy who just might like her.But wait!
More details
Author Julie Halpern
Pages 208
Publisher Feiwel & Friends
Published Date 2009-09-01
ISBN 1466825952 9781466825956
Ratings
Tips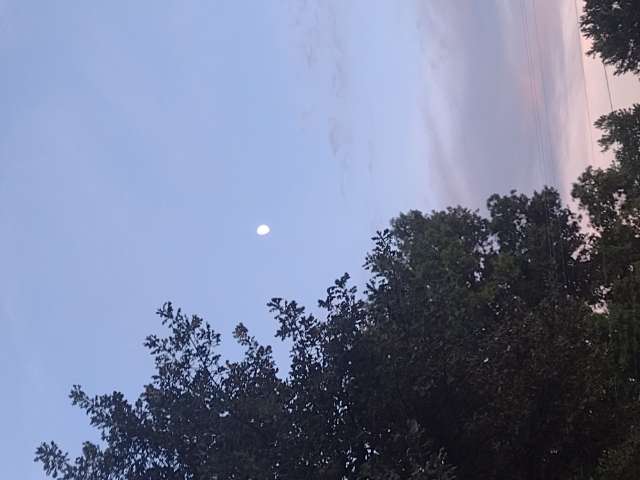 lemoli shared a tip "cool ass book. ironically read it while in a mental hospital 😃"
jasmine_estrada_3857 shared a tip "It was relatable. The main character has body image issues and insecurities. They also have anxiety."
As an Amazon Associate Likewise earns from qualifying purchases.