Details
Raymond Jaffe feels like he doesn't belong. Not with his mother's new family. Not as a weekend guest with his father and his father's wife. Not at school, where he's an outcast. After his best friend moves away, Raymond has only two real connections: to the feral cat he's tamed and to a blind ninety
Author Catherine Ryan Hyde
Pages 500
Publisher Center Point Large Print
Published Date 2019-12
ISBN 1643584219 9781643584218
Tips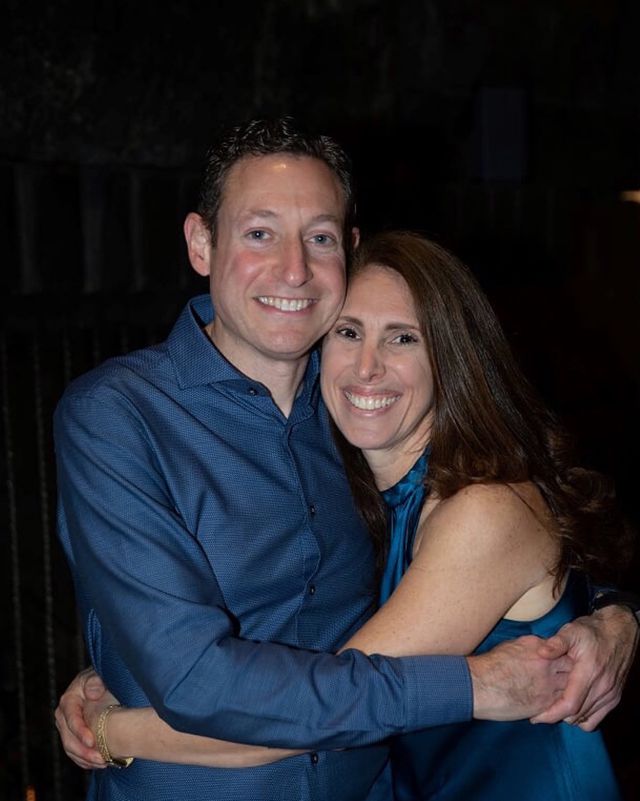 Lisamorris shared a tip "Such a sweet and poignant story about people's capacity to help others just because it's the right thing to do"
Renee.Morris shared a tip "A must read! What a special book- tender compassionate and poingoint."
tateyana_hendricks shared a tip "I loved reading this story. It is a great story about looking for the good in life even amongst so much injustice and evil."