Details
Soon to be an original series starring Rosamund Pike as Moiraine!The Wheel of Time®, Robert Jordan's internationally bestselling fantasy series, has captured the imaginations of millions of readers worldwide. It's a story that takes place both in our past and our future. In Jordan's fantasy world, t
Author Robert Jordan
Pages 10416
Publisher Tom Doherty Associates
Published Date 2014-08-12
ISBN 0765376865 9780765376862
Ratings
Tips
sabrina_byrne shared a tip "Love the world building and character depth in this massive series. 16 books and no regrets"
justin.eats.travels shared a tip "Long series but so worth the epic! If you visualize things while reading, this is for you!"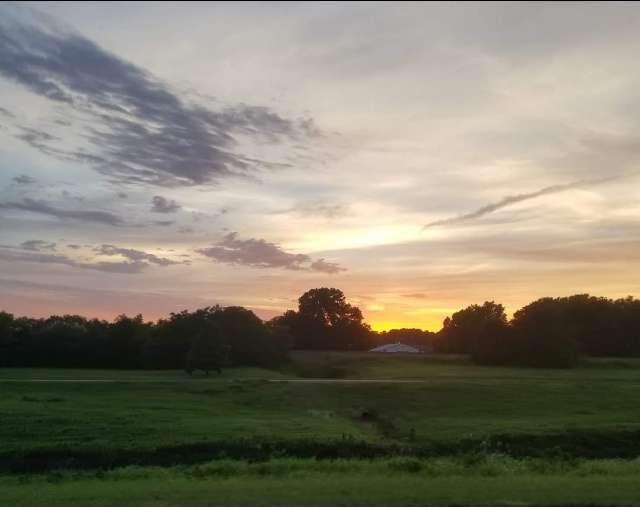 southallstories shared a tip "My all time favorite book series. A series so intricately woven together into an outstanding fantasy adventure."