Details
Watch the movies, read the books! The Fear Street movies are coming to Netflix this summer! Now in one volume, master of horror R.L. Stine delivers two bone-chilling stories of teens in danger in the small town of Shadyside, where danger and violence looms on every darkened street corner.In The Lost
More details
Author R. L. Stine
Pages 544
Publisher St. Martin's Publishing Group
Published Date 2016-08-30
ISBN 1250096480 9781250096487
Tips
jayelyn_cunniff shared a tip "Yes!! Very good, currently reading a true crime book about how they caught bundy. Very good:)"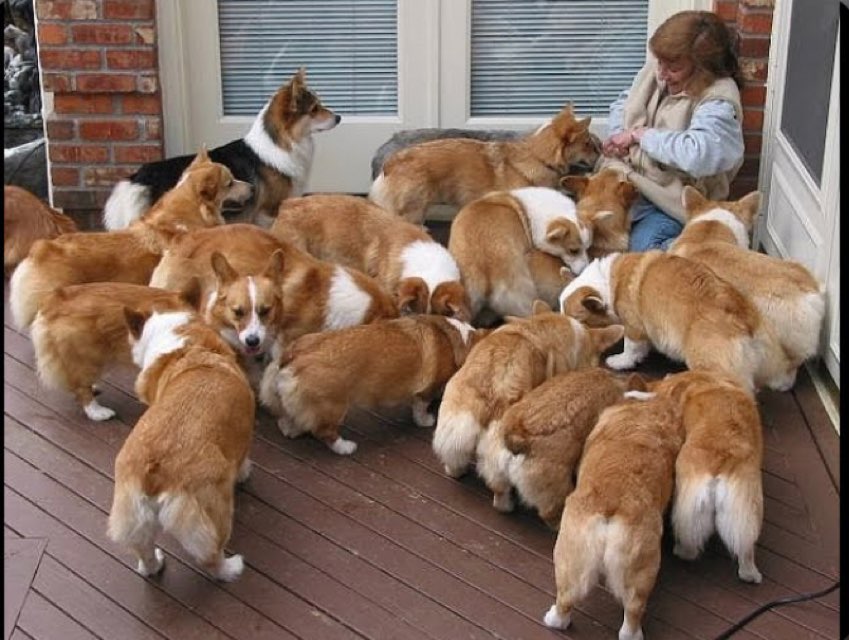 brooke_williams_4593 shared a tip "Were the books better than the movie? I only saw the movies and i'm a big fan!😍"
As an Amazon Associate Likewise earns from qualifying purchases.