Details
Who is Jenna Fox? Seventeen-year-old Jenna has been told that is her name. She has just awoken from a coma, they tell her, and she is still recovering from a terrible accident in which she was involved a year ago. But what happened before that? Jenna doesn't remember her life. Or does she? And are t
More details
Author Mary E. Pearson
Pages 272
Publisher Henry Holt and Company (BYR)
Published Date 2009-09-01
ISBN 1429952059 9781429952057
Ratings
Featured on...
Tips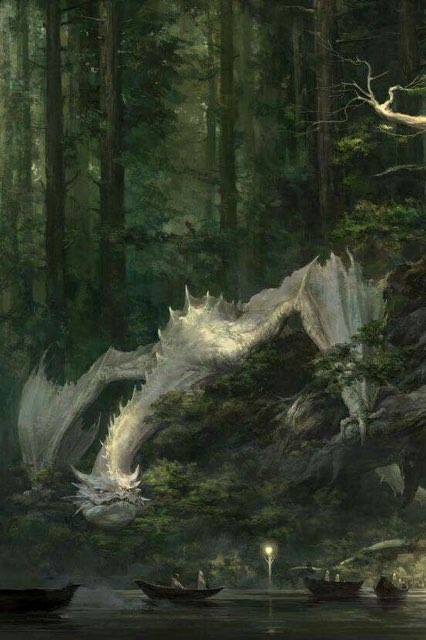 sarahliz_471 shared a tip "Very good book!! Keeps you interested the entire time. I very much recommend this read!!"
ally_aukes shared a tip "it was fun to try and figure everything out and was just overall a good book"
As an Amazon Associate Likewise earns from qualifying purchases.