Details
In The Halloween Tree, master of fantasy Ray Bradbury takes readers on a riveting trip though space and time to discover the true origins of Halloween. Originally published in 1972, this striking new hardcover edition features dramatic illustrations throughout by Gris Grimly, giving a new generatio
Ratings
Tips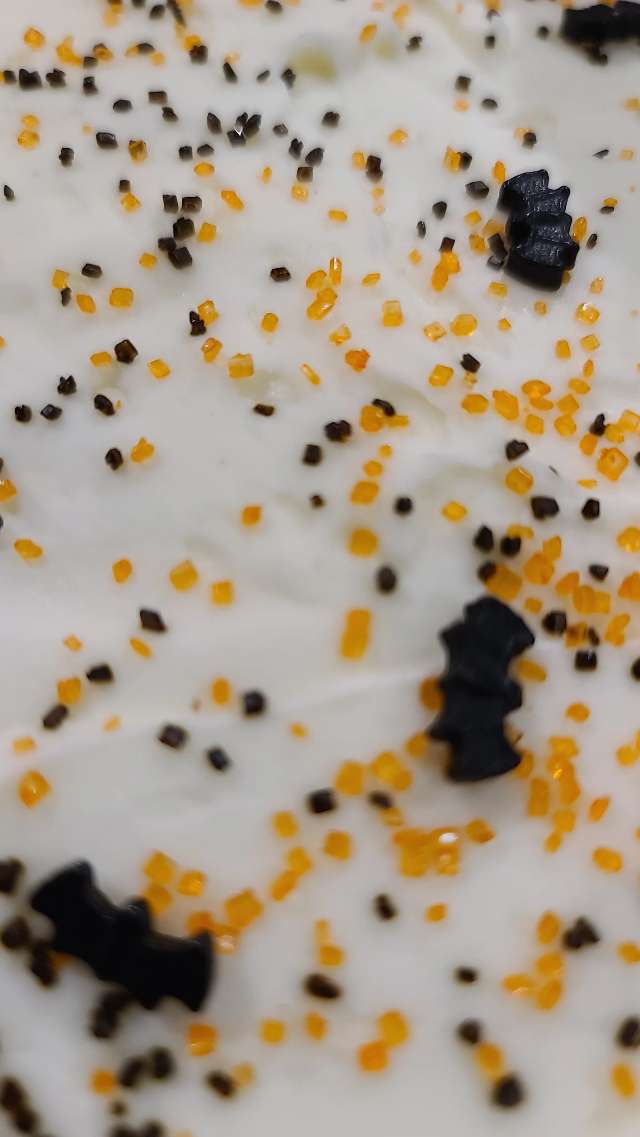 Mercury33 shared a tip "This book became a quick favorite as a kid and was my first introduction on symbolism."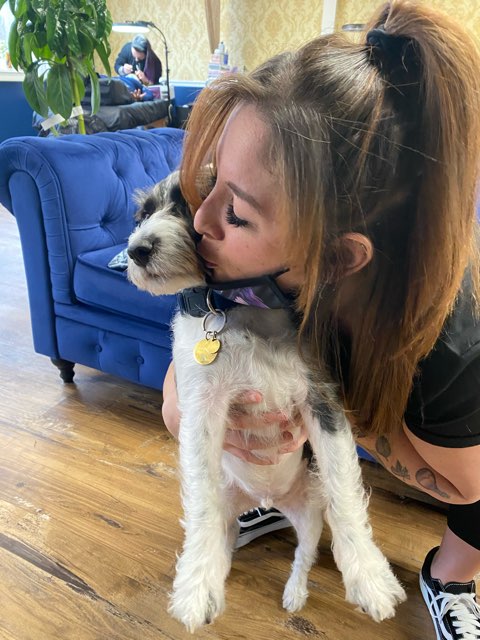 BettyGrommet shared a tip "One of my all time favorite books. I come back to it at least once a year."
As an Amazon Associate Likewise earns from qualifying purchases.