Details
You like tea. I like books. Care to open a shop and forget the world exists?All Reyna and Kianthe want is to open a bookshop that serves tea. Worn wooden floors, plants on every table, firelight drifting between the rafters... all complemented by love and good company. Thing is, Reyna works as one o
More details
Author Rebecca Thorne
Pages 452
Publisher Rebecca Fornwalt
Published Date 2022-09-15
ISBN 9798986692418
Tips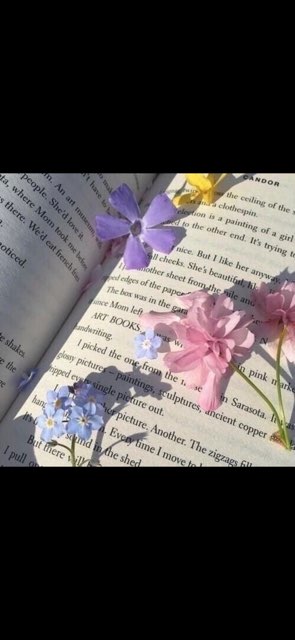 Fantasylover_3690 shared a tip "This was SO GOOD cozy fantasy is now a new favorite genre and I cannot wait for the sequel to this. 100% recommend"
amanda_lewis_5451 shared a tip "So cute! Cozy fantasy at its best!"
tim_ryan_1316 shared a tip "Cozy and creative, Great read!"
As an Amazon Associate Likewise earns from qualifying purchases.