Details
Jennifer A. Nielsen takes readers on an extraordinary journey with the False Prince in this third installment of the New York Times and USA Today bestselling Ascendance Series.War has come to Carthya. It knocks at every door and window in the land. And when Jaron learns that King Vargan of Avenia ha
More details
Author Jennifer A. Nielsen
Pages 336
Publisher Scholastic Incorporated
Published Date 2015
ISBN 054528418X 9780545284189
Ratings
Tips
jonathan_kent_6341 shared a tip "The "Acsendance" series is one of those that I discovered by chance, but I'm glad I did!,this book is very quick and fun!"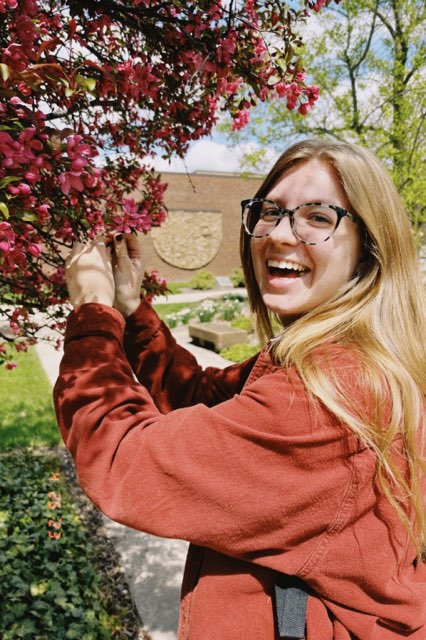 halle_tash shared a tip "7/10 - good, rushed ending. Other two are better!"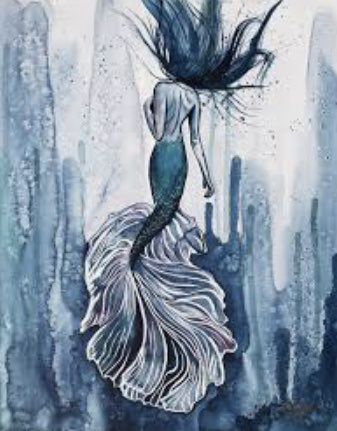 vedha_bhola shared a tip "Probably the part where the whole plan came together. It was cool seeing how everything Jaron did worked out in the end."
As an Amazon Associate Likewise earns from qualifying purchases.