Details
Conner Bailey thinks his fairy-tale adventures are behind him - until he discovers a mysterious clue left by the famous Brothers Grimm. With help from his classmate Bree and the outlandish Mother Goose, Conner sets off on a mission across Europe to crack a two-hundred-year-old code.Meanwhile, Alex B
More details
Author Chris Colfer
Pages 480
Publisher Hachette Children's Group
Published Date 2014-07-08
ISBN 0349124388 9780349124384
Ratings
Tips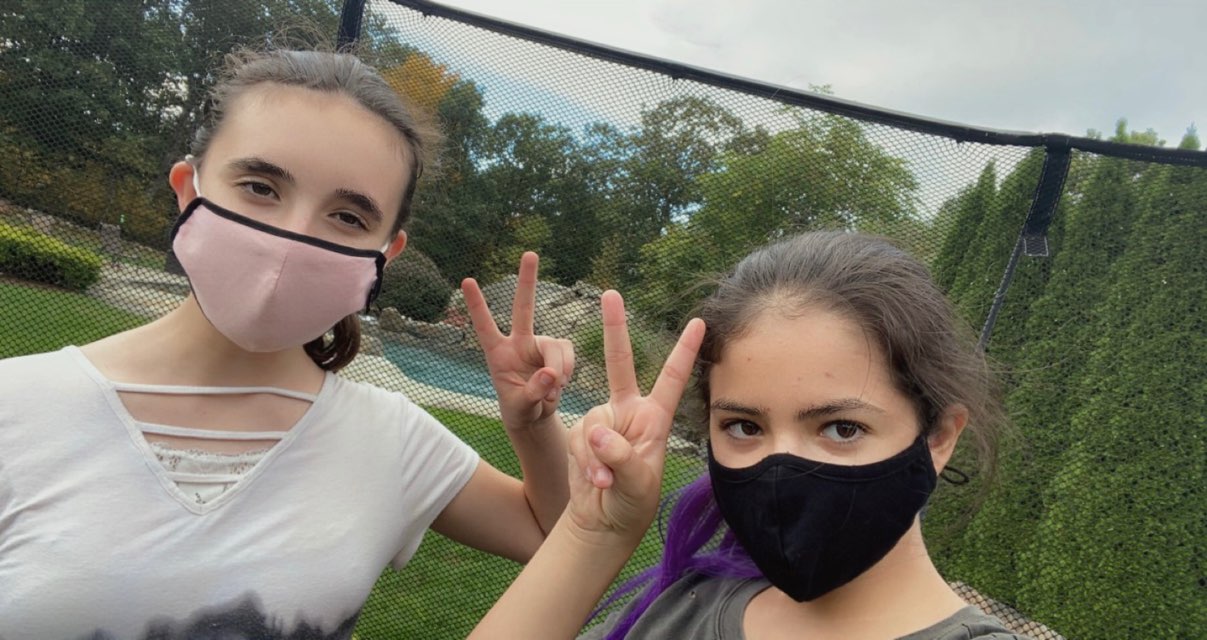 carisa_haber shared a tip "Like Sister's Grimm but with a different twist on it - #highlyrecommended"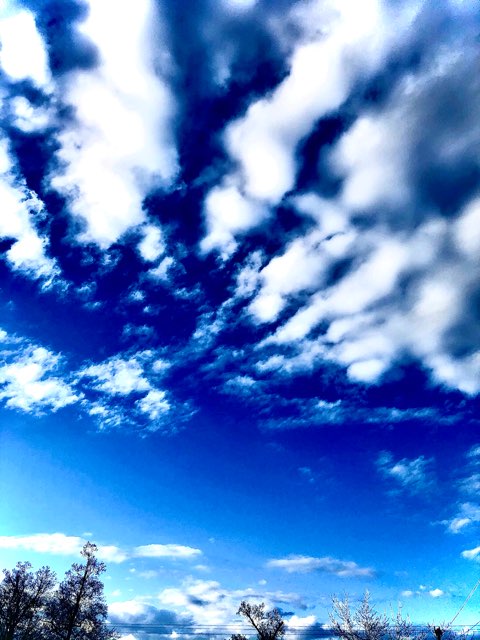 hayden_moore_4005 shared a tip "This book is so good. It really makes you rethink fairy tales! I loved this book and all the other in this series So good!"
kira_moreno shared a tip "Oh definitely"
As an Amazon Associate Likewise earns from qualifying purchases.