Details
Through the workings of the School Mystery Clock Keepers, Kamome Academy's entire student body is covered in wrinkles!? To restore peace to the school, Hanako-kun teams up with a certain someone. Just when they thought the case was headed to its conclusion, the secret of Hanako-kun's assistant Nene
More details
Author AidaIro
Pages 183
Publisher Yen Press LLC
Published Date 2018-06-26
ISBN 1975302818 9781975302818
Ratings
Tips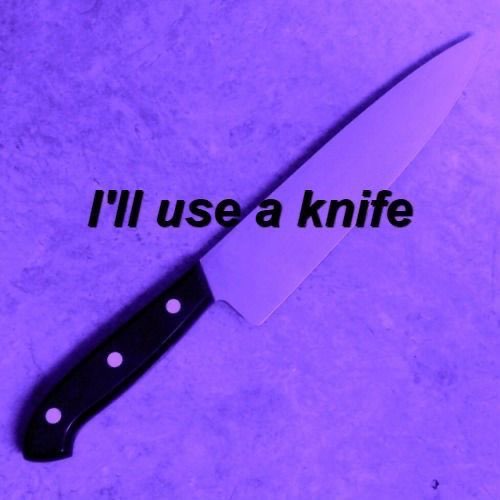 Justdance2042 shared a tip "No problem, just one thing! Maybe start with the first volume or it won't make sense"
nellyxbean shared a tip "This is one of my favourite volumes In the series. It never had a dull moment and it kept me reading."
As an Amazon Associate Likewise earns from qualifying purchases.