Details
New York Times bestseller Jennifer A. Nielsen tells the extraordinary story of a Jewish girl's courageous efforts to resist the Nazis.Chaya Lindner is a teenager living in Nazi-occupied Poland. Simply being Jewish places her in danger of being killed or sent to the camps. After her little sister is
More details
Author Jennifer A. Nielsen
Pages 400
Publisher Scholastic Inc.
Published Date 2018-08-28
ISBN 1338148494 9781338148497
Ratings
Tips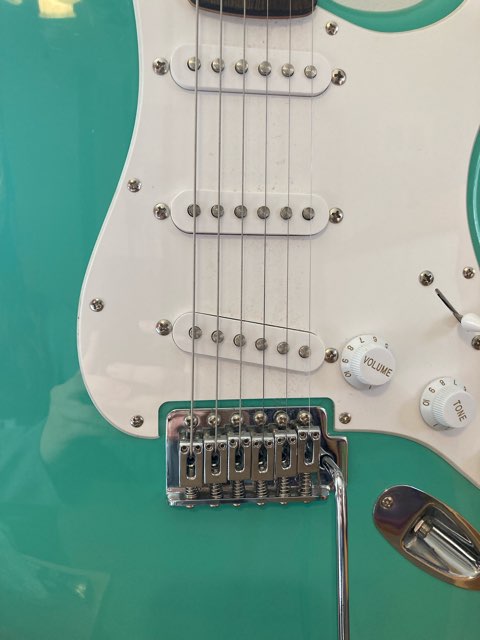 fireball_3953 shared a tip "This is one of the best historical fiction books EVER. It follows a resistance courier during world 2 named Chaya Lindner."
sarah_solange shared a tip "It's so intriguing and makes you want to keep reading!"
As an Amazon Associate Likewise earns from qualifying purchases.