Details
Her name is Chise Hatori, a penniless orphan troubled by visions. Sold as a slave to an inhuman mage, she is about to begin a strange new life, filled with magic, fairies, and other beings of a fantastical nature.
More details
Author Kore Yamazaki
Pages 184
Publisher Seven Seas Entertainment
Published Date 2015-05-12
ISBN 1642752320 9781642752328
Ratings
Tips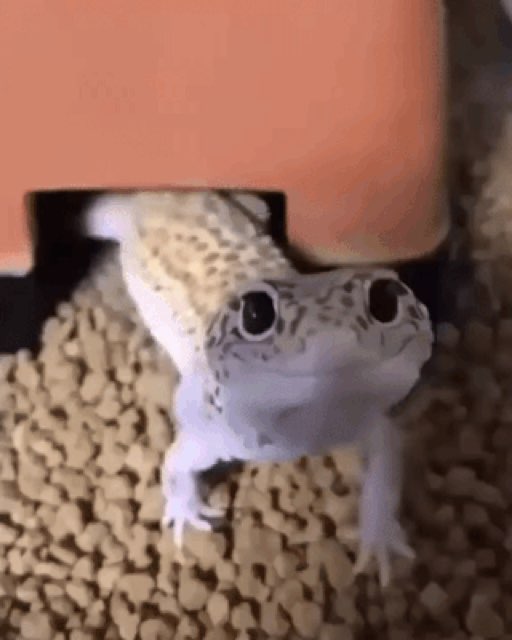 gabby_roberts shared a tip "It's similar to Beauty and the Beast, but it's also a great coming of age story, too!"
briana_mathews shared a tip "Such a great story and the show was amazing"
As an Amazon Associate Likewise earns from qualifying purchases.