Details
Set in the fictional town of Castle Rock, Maine #1 New York Times bestselling author Stephen King's timeless novella "The Body"—originally published in his 1982 short story collection Different Seasons, and adapted into the 1986 film classic Stand by Me—is now available as a stand-alone publication.
More details
Author Stephen King
Pages 192
Publisher Simon and Schuster
Published Date 2018-06-05
ISBN 1982105593 9781982105594
Featured on...
Tips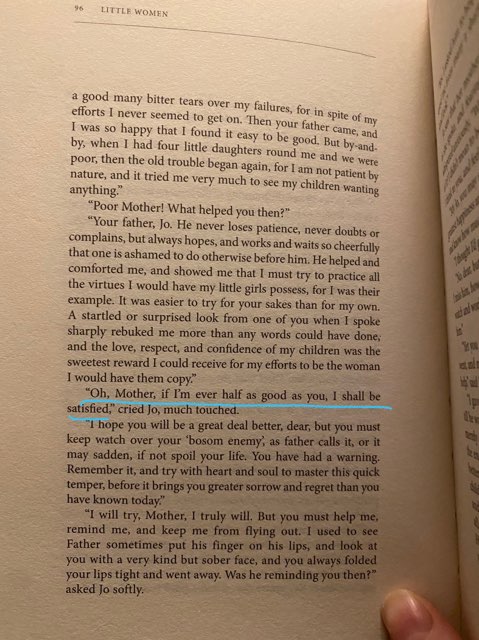 caitlynrawlins shared a tip "it was great but you can know the entire book by reading the back cover."
As an Amazon Associate Likewise earns from qualifying purchases.