Details
Tamora Pierce begins a new Tortall trilogy introducing Beka Cooper, an amazing young woman who lived 200 years before Pierce's popular Alanna character. For the first time, Pierce employs first-person narration in a novel, bringing readers even closer to a character that they will love for her unusu
Ratings
Tips
courtney_mcintyre_9248 shared a tip "Beka Cooper'a trilogy is arguably my favorite Tamora Pierce series"
jennifer_holl shared a tip "They get better and better. The story continues well and shows the characters maturity."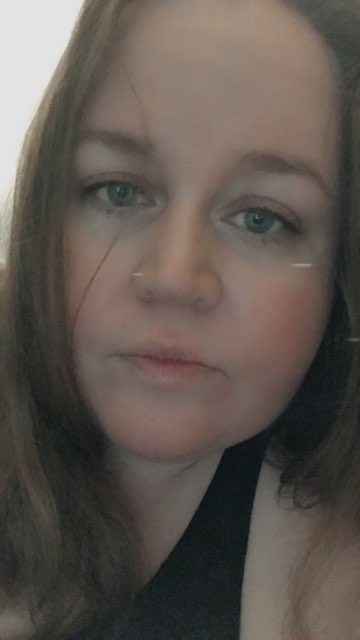 amy_olson shared a tip "The whole Beka Cooper series is fantastic if you want grounded historical fantasy with a strong female lead"
As an Amazon Associate Likewise earns from qualifying purchases.