Details
This is an excellent guide to Haruki Murakami's extraordinary novel. It features a biography of the author (including an interview), a full-length analysis of the novel, and a great deal more. If you're studying this novel, reading it for your book club, or if you simply want to know more about it,
More details
Author Matthew Strecher
Pages 102
Publisher Bloomsbury Publishing USA
Published Date 2002-01-11
ISBN 1441101462 9781441101464
Tips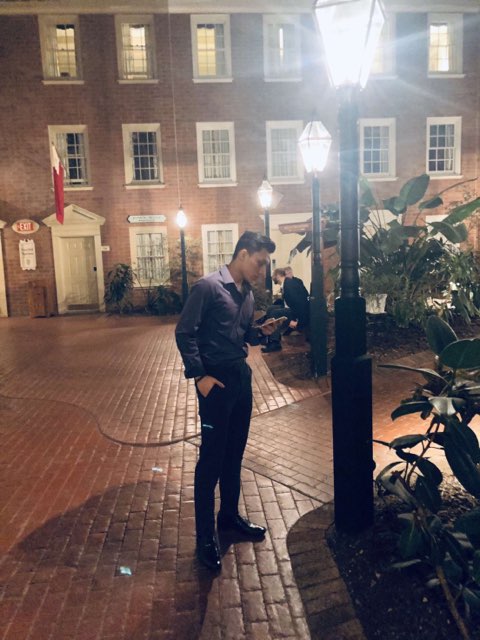 andres_fuentes_7640 shared a tip "Great book! I would recommend it to anyone who likes a dreamy writing style"
As an Amazon Associate Likewise earns from qualifying purchases.