Details
Anthem is Ayn Rand's classic tale of a dystopian future of the great "We"—a world that deprives individuals of a name or independence—that anticipates her later masterpieces, The Fountainhead and Atlas Shrugged.They existed only to serve the state. They were conceived in controlled Palaces of Mating
More details
Author Ayn Rand
Pages 272
Publisher Penguin Publishing Group
Published Date 1995
ISBN 0451191137 9780451191137
Ratings
Tips
katherine_a_cisewski shared a tip "I love this book! Super quick and the overarching concept (which I can't explain without ruining the book) is a cool one."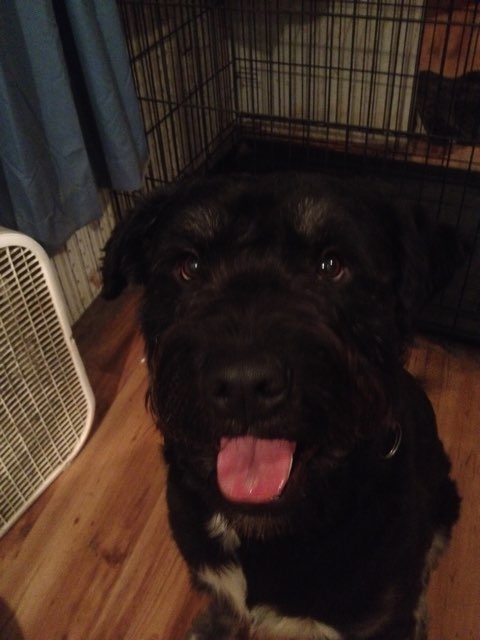 travis_1111 shared a tip "I really love it though I don't agree with all of rands thoughts."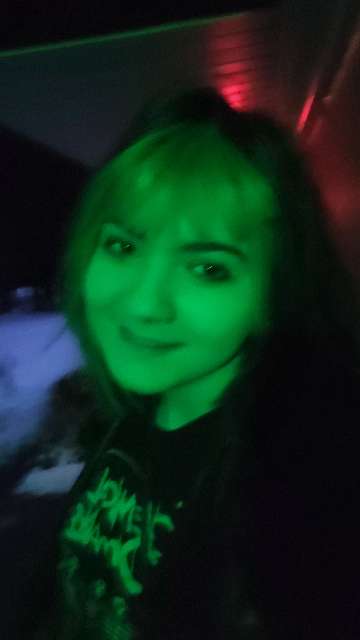 october1234 shared a tip "Read it for school. I didn't vibe with it, but that's just me tho. 4/10"
As an Amazon Associate Likewise earns from qualifying purchases.