Details
Betrayed, the second installment in the bestselling House of Night series from P. C. Cast and Kristin Cast, is dark and sexy, and as thrilling as it is utterly shocking.Fledgling vampyre Zoey Redbird has managed to settle in at the House of Night. She's come to terms with the vast powers the vampyre
Ratings
Tips
dazey_dementia shared a tip "Book 2-still a good series I liked this one more then the first one! 307 pages complete!"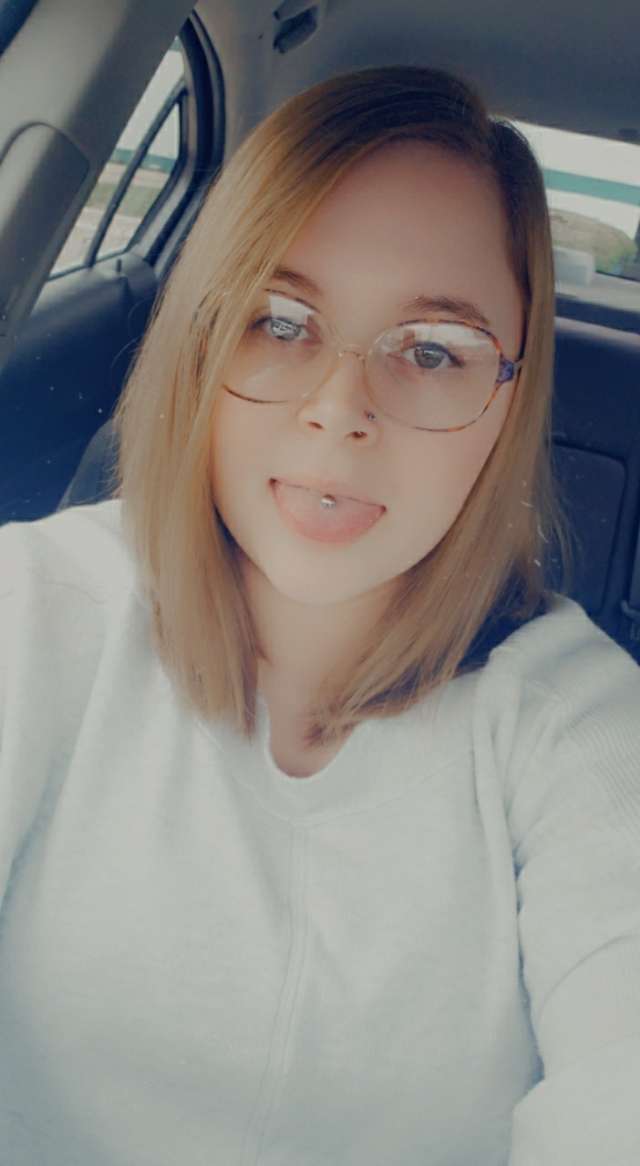 erin_collett shared a tip "So far I have only ready the first few books of this series"
stephee_melucci shared a tip "This series is one of the best YA fantasy/paranormal books that I've read so far. And I've read the series three times!"
As an Amazon Associate Likewise earns from qualifying purchases.