Details
The Sword of Shannara is the first volume of the classic series that has becomeone of the most popular fantasy tales of all time.Long ago, the wars of the ancient Evil ruined the world. In peaceful Shady Vale, half-elfin Shea Ohmsford knows little of such troubles. But the supposedly dead Warlock Lo
More details
Author Terry Brooks
Pages 736
Publisher Random House Worlds
Published Date 2000-10-06
ISBN 0345444647 9780345444646
Ratings
Tips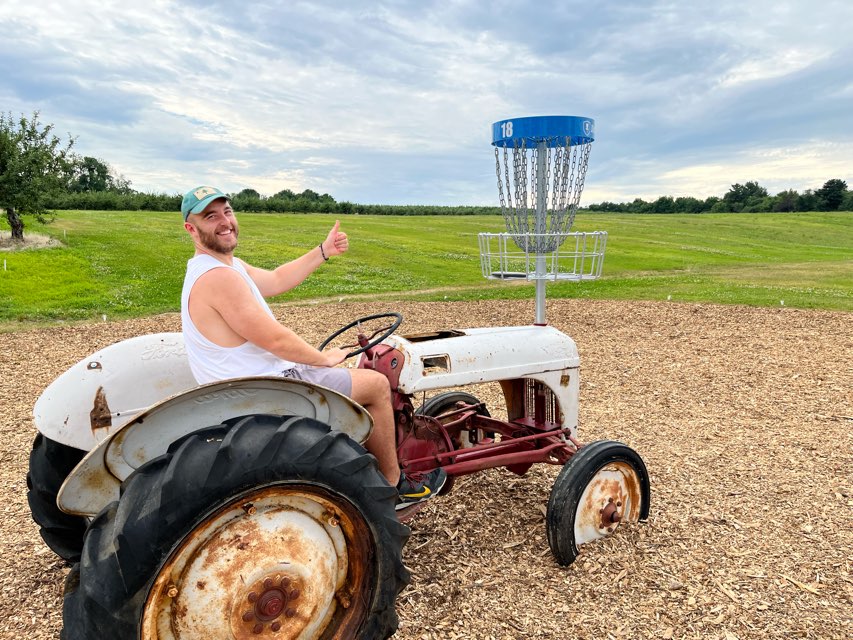 scoot-favs5858 shared a tip "Very similar to LOTR"
jonathan_hyke shared a tip "Good intro to fantasy. Classic but doesn't stand up to more modern fantasy."
derek_linck shared a tip "Yea im really getting into son of the black sword trilogy by Larry Correia. Really great read so far. How about you?"
As an Amazon Associate Likewise earns from qualifying purchases.