Details
Don't miss this dorkalicious boxed set of the first six Dork Diaries books that comes with a special collectible poster!Dork Diaries are funnier in numbers, which is why this complete collection of Nikki Maxwell's entertaining adventures is a must-have for Dorks everywhere. This boxed set includes a
More details
Author Rachel Renée Russell
Pages 1728
Publisher Simon and Schuster
Published Date 2012-10-30
ISBN 1442466693 9781442466692
Ratings
Tips
vro_steele shared a tip "I love it cause it is so relateble"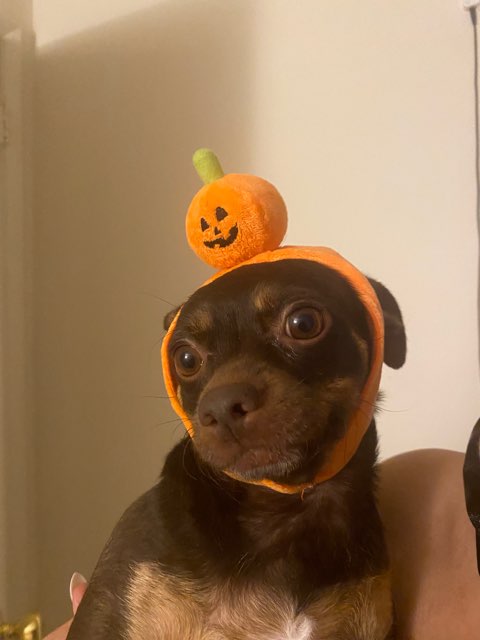 miahidalgo shared a tip "I absolutely ADORE this book. To all my comic/nonfiction lovers, you'd most def like this 💅💕!!!"
Jessajessajess shared a tip "Cute, story line is good, and keeps the reader involved and the setting is well set."
As an Amazon Associate Likewise earns from qualifying purchases.