Details
An epic story that has been beloved for generations, Watership Down has become one of the most famous animal stories ever written.Fiver, a young rabbit, is very worried. He senses something terrible is about to happen to the warren. His brother Hazel knows that his sixth sense is never wrong. So, th
More details
Author Richard Adams
Pages 496
Publisher National Geographic Books
Published Date 2014-08-26
ISBN 0141354968 9780141354965
Tips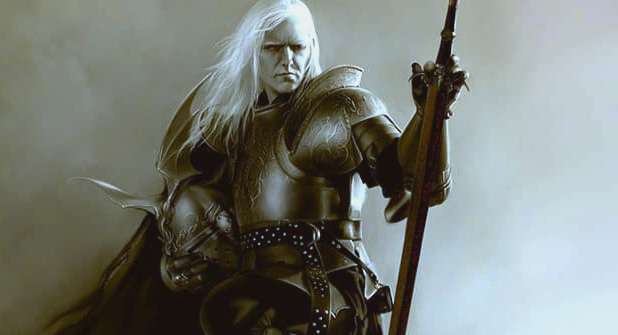 gregory_gilbertson shared a tip "Fascinating and well crafted. Each rabbit has its own personality. Beautiful book, one of my all time favorites."
megan_donaghue shared a tip "This is my favourite book! Read it 20 times, I always recommend people try it but so far none of my friends have read it 😂"
As an Amazon Associate Likewise earns from qualifying purchases.