Details
Fiver's sixth sense is never wrong according to his brother, Hazel. They had to leave immediately, and they had to persuade the other rabbits to join them. And so begins a long and perilous journey of a small band of rabbits in search of a safe home.
Tips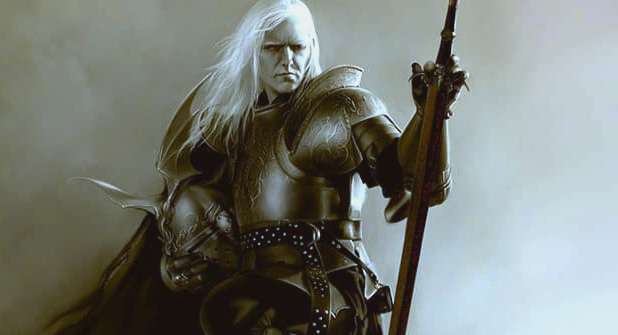 gregory_gilbertson shared a tip "Fascinating and well crafted. Each rabbit has its own personality. Beautiful book, one of my all time favorites."
megan_donaghue shared a tip "This is my favourite book! Read it 20 times, I always recommend people try it but so far none of my friends have read it 😂"
As an Amazon Associate Likewise earns from qualifying purchases.