Details
After five years of tracking and capturing spies on English soil, Philip Jonquil, Earl of Lampton, is in pursuit of his last quarry. But at a traveler's inn, he encounters an unexpected and far more maddening foe: Sorrel Kendrick, a young lady who is strikingly pretty, shockingly outspoken, and enti
More details
Author Sarah M. Eden
Pages 269
Publisher Covenant Communications
Published Date 2012
ISBN 1608613763 9781608613762
Tips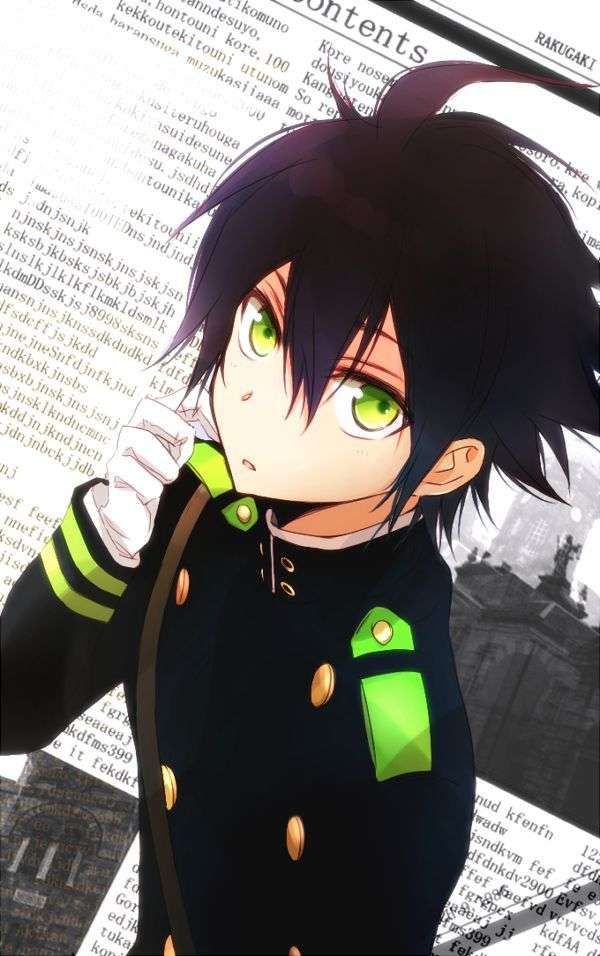 alex2707 shared a tip "Sorel and Philip are some of my favorite characters in this whole series and their love story is awesome"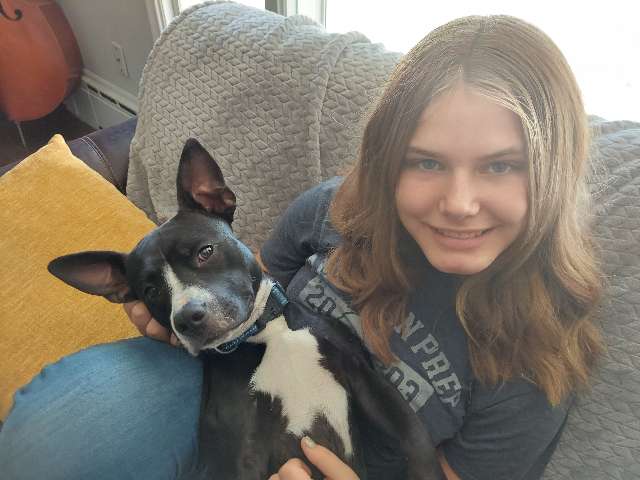 emily_williams_9026 shared a tip "Cute short book. If you are looking for a fluff read' this is a great romance with THE BEST boy!"
elizabeth_parret shared a tip "Super cute. Lots of witty banter"
As an Amazon Associate Likewise earns from qualifying purchases.