Details
In a world where mages control gunpowder and bullets, a brilliant general must defend his country from both war and insurrection. Check out the complete Powder Mage Trilogy in this omnibus edition, a series that Brandon Sanderson called "Just plain awesome!"In Promise of Blood: Field Marshal Tamas'
More details
Author Brian McClellan
Pages 1792
Publisher Orbit
Published Date 2019-03-12
ISBN 0316456713 9780316456715
Tips
erika_norgard shared a tip "Expertly developed characters, and unique magic with strategic battles- a story that wraps you in!"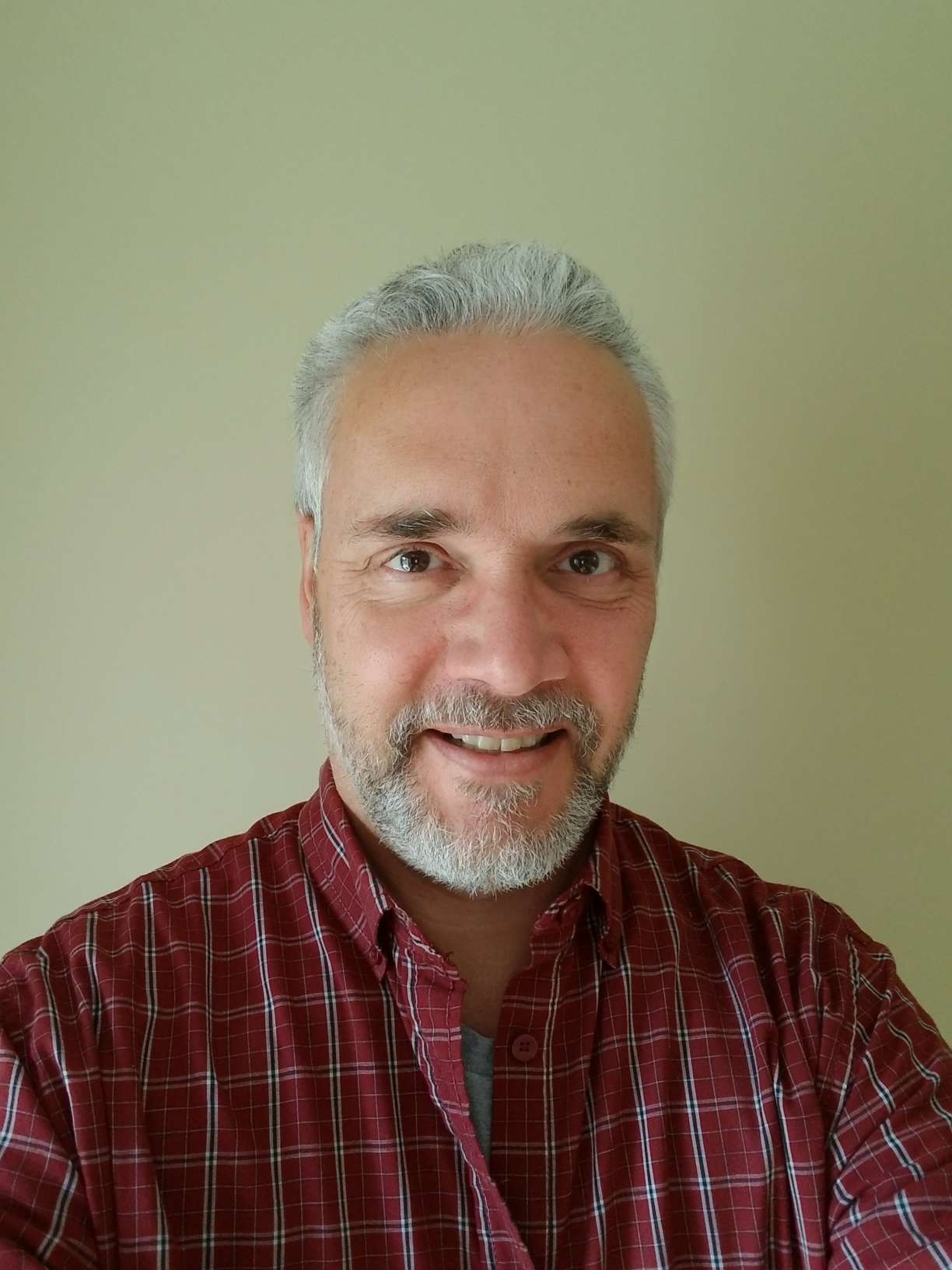 john_lee_8832 shared a tip "Yes, I read them when they first came out, I enjoyed the series."
natalie_8322 shared a tip "The characters were some of the most intensely individual people I've read in a long time!"
As an Amazon Associate Likewise earns from qualifying purchases.