Details
A Finalist for the National Book AwardWhen Ada leaves home for her freshman year at a Historically Black College, it's the first time she's ever been so far from her family—and the first time that she's been able to make her own choices and to seek her place in this new world. As she stumbles deeper
Tips
kiki_bol shared a tip "As a firstborn daughter in an African household it hits close to home for me."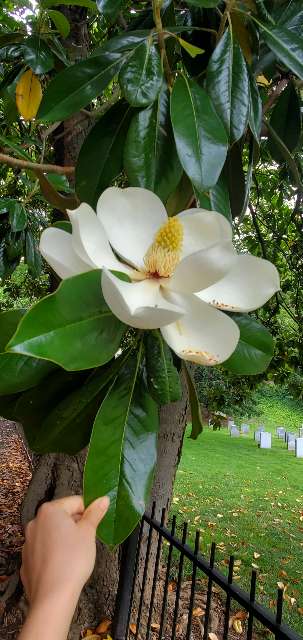 juliaaaaa_tuyen shared a tip "Beautiful verse, and I loved how the book skipped around time-wise (from middle school to college to high school, etc.)"
As an Amazon Associate Likewise earns from qualifying purchases.