Details
"[A] catchy premise with surprising wisdom and specificity."--New York Times Book Review on The Bromance Book ClubA LibraryReads Hall of Fame Title A hacktivist and a cat café owner decode the friend zone in this romantic comedy from the author of Undercover Bromance. Alexis Carlisle and her cat c
More details
Author Lyssa Kay Adams
Pages 352
Publisher Penguin
Published Date 2020-10-27
ISBN 1984806149 9781984806147
Ratings
Tips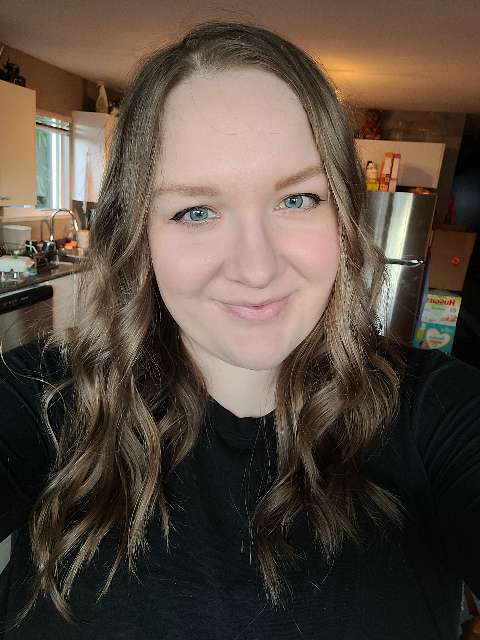 tiff_bee shared a tip "Loved this book! Noah is so relatable"
feven_wolde shared a tip "Just phenomenal. Noah is so cute and sensitive. He just melts my heart"
jennah_morales shared a tip "I LOVED THIS BOOK! Noah should and has become the standard for men 😤"
As an Amazon Associate Likewise earns from qualifying purchases.