Details
A compilation of the best entries in the annual Fifty-Five Fiction writing contest held by New Times in San Luis Obispo, this volume offers more than 150 masterpieces of brevity in writing! Enjoy mysteries, love stories, and creepy ironies in less time than it takes to tie your shoe.
More details
Author Steve Moss
Pages 224
Publisher Turtleback
Published Date 1998
ISBN 0613237854 9780613237857
Ratings
Tips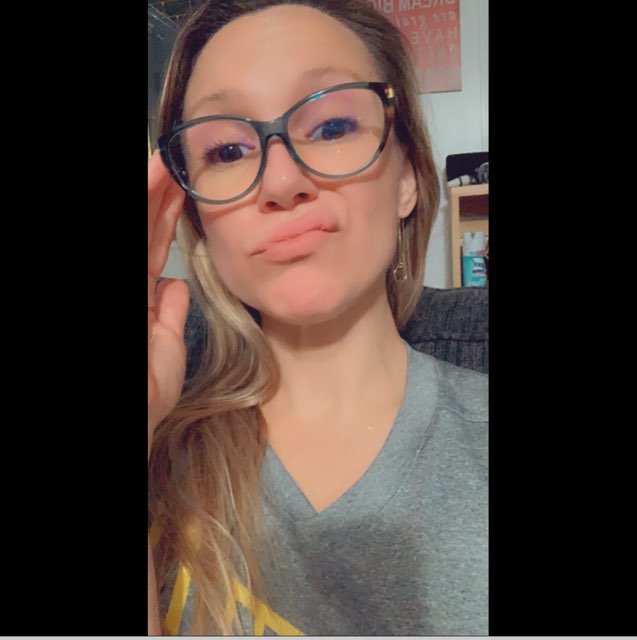 erika_lynne shared a tip "January read…really liked the challenge of writing a 55 word story"
As an Amazon Associate Likewise earns from qualifying purchases.