Details
The darkly captivating seventh novel in the popular Villains series follows the rise and fall of the deranged and glamorous fan favorite, Cruella De Vil. If it doesn't scare you, no evil thing will...
More details
Author Serena Valentino
Pages 238
Publisher Disney Electronic Content
Published Date 2020-07-07
ISBN 1368056369 9781368056366
Ratings
Tips
arielle_foster shared a tip "Out of this series?! Or like out of everything I've read!?"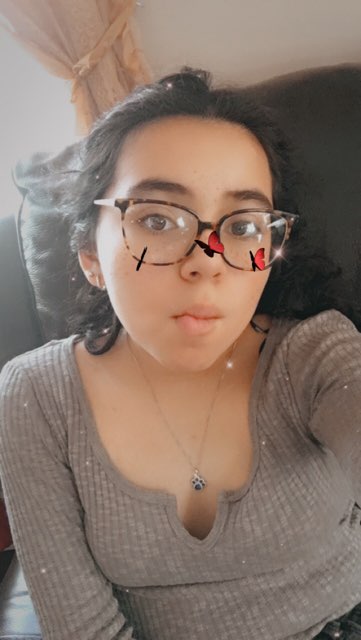 sofia_09 shared a tip "I love this. I love how creative Serena was. I really enjoyed it. Can't wait to read more of her books! 10/10"
As an Amazon Associate Likewise earns from qualifying purchases.