Details
#1 New York Times bestseller What would it be like to free yourself from limitations and soar beyond your boundaries? What can you do each day to discover inner peace and serenity? The Untethered Soul offers simple yet profound answers to these questions.Whether this is your first exploration of in
Ratings
Tips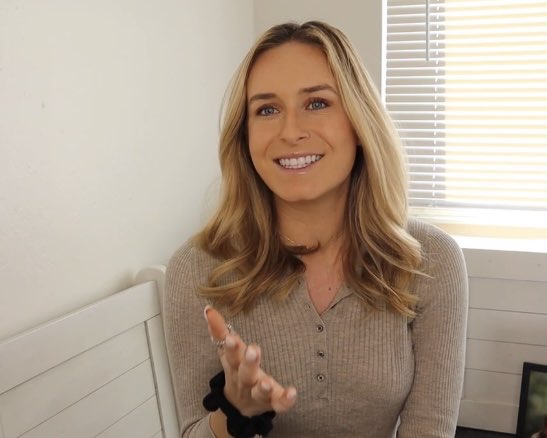 bronzepalms_recess shared a tip "Helped me to reshape the thoughts and reactions I have; the ideas and examples from this book now echo in my every day life"
christina_elizabeth_6870 shared a tip "Gave me lots to think about! Many A-ha! Moments."
mattie_stoyak shared a tip "Gave me an interesting view of my own life"
As an Amazon Associate Likewise earns from qualifying purchases.