Details
THE TIMELESS BESTSELLING CLASSICThe Success Secrets of the AncientsA Bestseller that holds the Key to Personal WealthThe Richest Man in Babylon is considered as one of the greatest inspirational works on the subject of thrift, financial planning, and personal wealth. Revealed inside are the secrets
Tips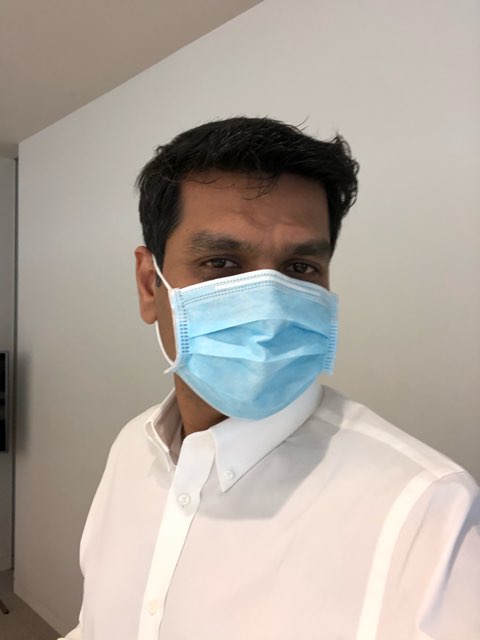 shemdani shared a tip "Read this a while ago and everyone should read it."
jason_mendez_274 shared a tip "the book was amazing. Teaching you the steps to become rich in a story format. Looking to rereading it soon !"
alfredo_vazquez shared a tip "Everyone who wamts to be financially disciplined/free must read. This book is what made me start developing a rich mindset!"
As an Amazon Associate Likewise earns from qualifying purchases.