Details
From the #1 New York Times bestselling author and star of Netflix's Tidying Up with Marie Kondo, this graphic novelization brings Kondo's life-changing tidying method to life with the fun, quirky story of a woman who transforms her home, work, and love life using Kondo's advice and inspiration. Mari
Ratings
Tips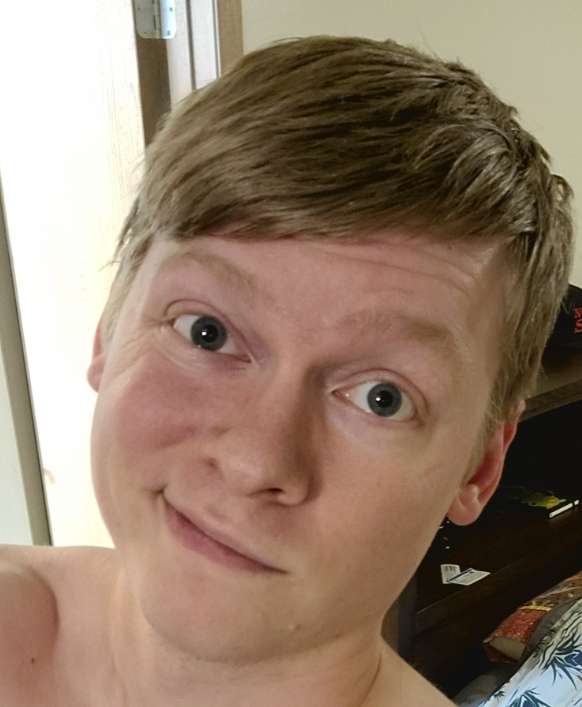 cory_wessels_6424 shared a tip "I love the main book, and I love Mangas. This was perfect to get a visual look of how the technique works."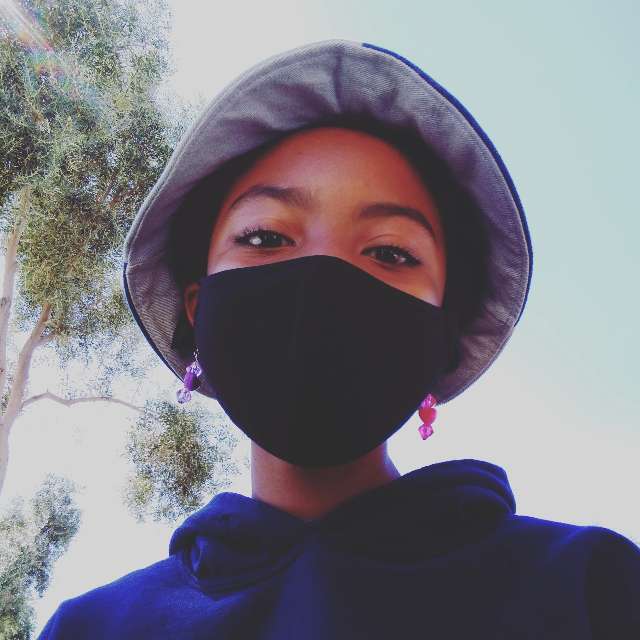 _malai_ shared a tip "Reading this gave me the motivation to clean my room. Did it stay clean, no, but that's not Marie Kondo's fault."
As an Amazon Associate Likewise earns from qualifying purchases.