Details
From bestselling horror author Darcy Coates comes Dead Lake, a cabin in the woods thriller that will make you double-check your locks at night. Because no one is ever truly alone...Dead Lake is a chilling, fast-paced read: Perfect for fans of Paul Tremblay and Amy CrossFor lovers of horror and ghost
Tips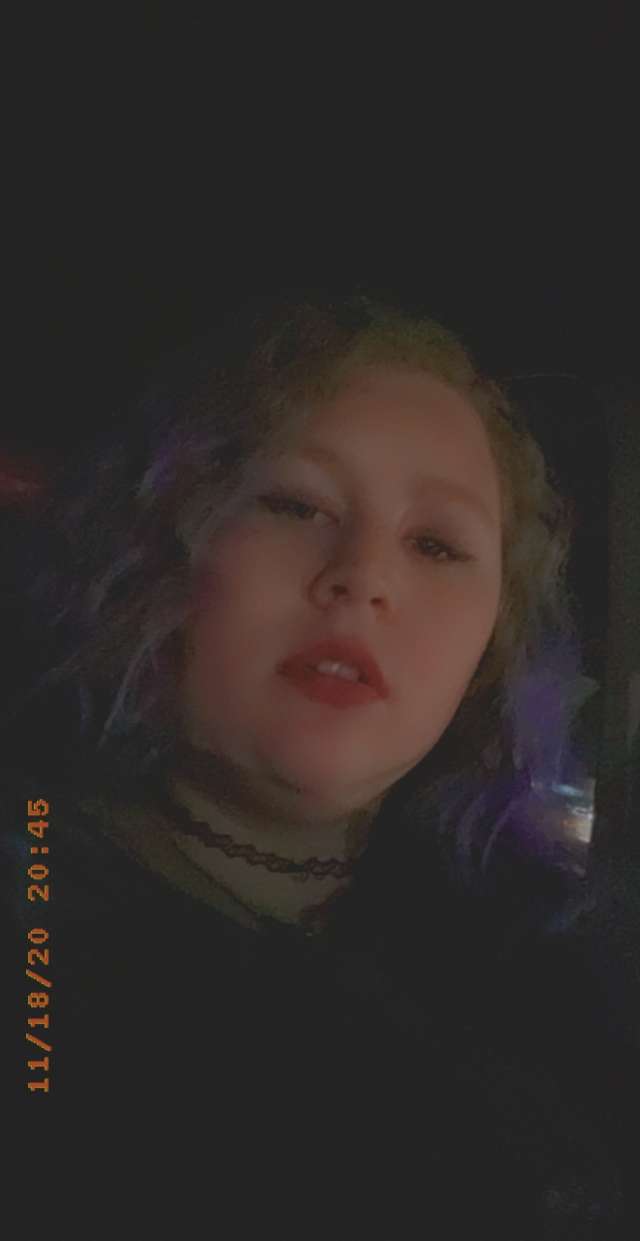 kaylie_knox shared a tip "Ok so this was a multiple story book like The Haunting of Gillespie House. And as always Darcy Coates does an excellent job."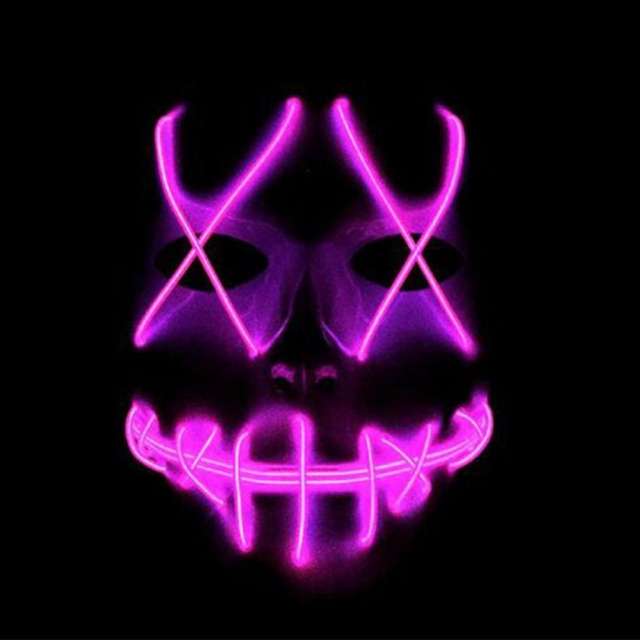 livi5030 shared a tip "No, I just loved the whole book! Darcy coats is definitely one of my top favorite authors"
As an Amazon Associate Likewise earns from qualifying purchases.