Details
"The queer teen historical you didn't know was missing from your life." — Teen Vogue, on The Gentleman's Guide to Vice and VirtueIn this funny and frothy novella that picks up where the New York Times bestselling The Gentleman's Guide to Vice and Virtue leaves off, freshly minted couple Monty and Pe
Ratings
Featured on...
Tips
monica_isbell_9798 shared a tip "This is the novella. The gentlemen's guide to vice and virtue should be read first. I loved them both!!!"
jorge_gomez_gil_jr shared a tip "I love how realistic and romantic this continuation is. I couldn't put it down."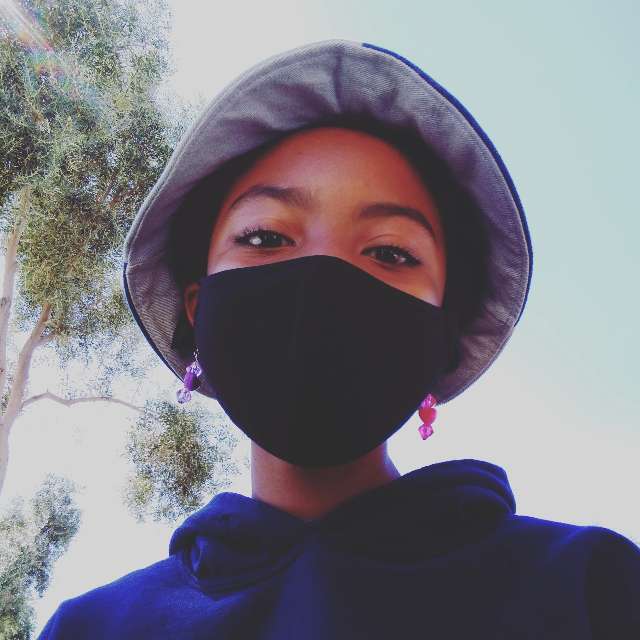 _malai_ shared a tip "Coming in at a short 113 pages, this book makes a really good afternoon read if that's your kind of thing."
As an Amazon Associate Likewise earns from qualifying purchases.