Details
From one of our most important scholars and civil rights activist icon, a powerful study of the women's liberation movement and the tangled knot of oppression facing Black women."Angela Davis is herself a woman of undeniable courage. She should be heard."—The New York Times Angela Davis provides a p
More details
Author Angela Y. Davis
Pages 288
Publisher Knopf Doubleday Publishing Group
Published Date 1983-02-12
ISBN 0394713516 9780394713519
Ratings
Tips
xenia_9778 shared a tip "Something similar that I liked was Girl, Woman, other by Bernardine Evaristo. It's a novel but covers some topics from this book"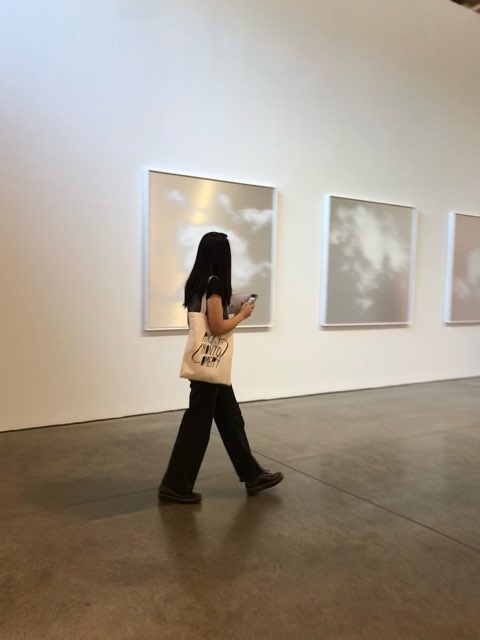 iheartme shared a tip "im reading it!!"
caseyrose407 shared a tip "Very educational and interesting book. Makes you take a hard look at the history of white feminism in this country."
As an Amazon Associate Likewise earns from qualifying purchases.