Details
In too deadly. In too deep. Samantha and Rachel used to be friends. But then Rachel betrayed Samantha . . . and Samantha decided to make her life a living nightmare. Then one day, Sam and Rachel found themselves in a fight by a lake. Samantha pushed Rachel . . . and watched as Rachel fel
Tips
abby_kearley shared a tip "My God was this an interesting read. The beginning to the end. The supernatural stuf that happened I loved it."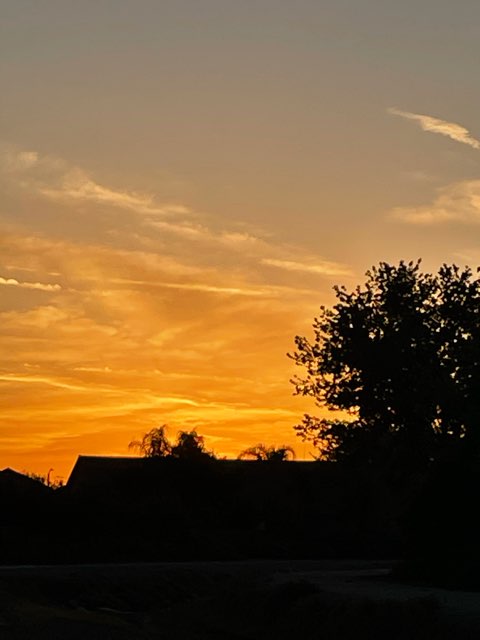 cora_trejo shared a tip "So good love the ending and actually worth reading hard to put down"
As an Amazon Associate Likewise earns from qualifying purchases.