Details
In hiding all her life, Layala prepares for the day the wicked High Elf King Thane will come to steal her- his powerful mate. She trains to take her revenge for the wrongful execution of her parents, who died for her freedom.Now that day has come, forcing her to come face-to-face with what she's hid
More details
Author J. M. Kearl
Pages 600
Publisher J.M. Kearl
Published Date 2022-04-26
ISBN 1958681008 9781958681008
Tips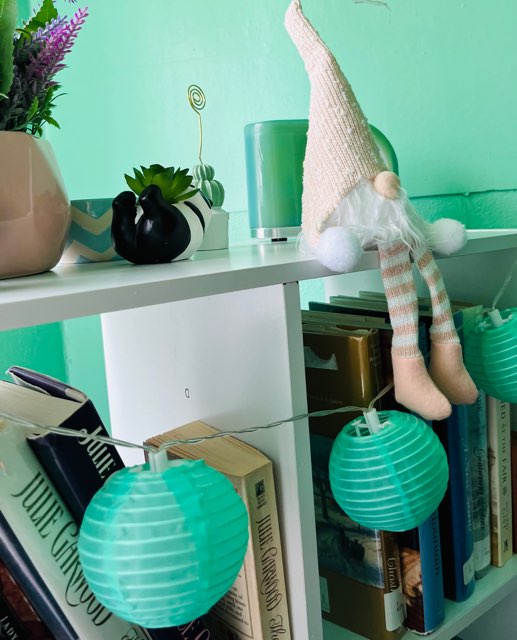 Lindslovesbooks shared a tip "Spicy, fated mates, fantasy"
sarah_hall_924 shared a tip "Loved it! I couldn't put it down. It had a lot of twist and turns."
maxine_duffey shared a tip "It hooked me back into reading. Although, the ending felt a little rushed."
As an Amazon Associate Likewise earns from qualifying purchases.