Details
#1 New York Times bestselling author Ellen Hopkins's poignant middle grade novel in verse about coming to terms with indelible truths of family and belonging.For the most part, Hannah's life is just how she wants it. She has two supportive parents, she's popular at school, and she's been killing it
More details
Author Ellen Hopkins
Pages 416
Publisher Penguin
Published Date 2020-10-06
ISBN 0593108612 9780593108611
Ratings
Tips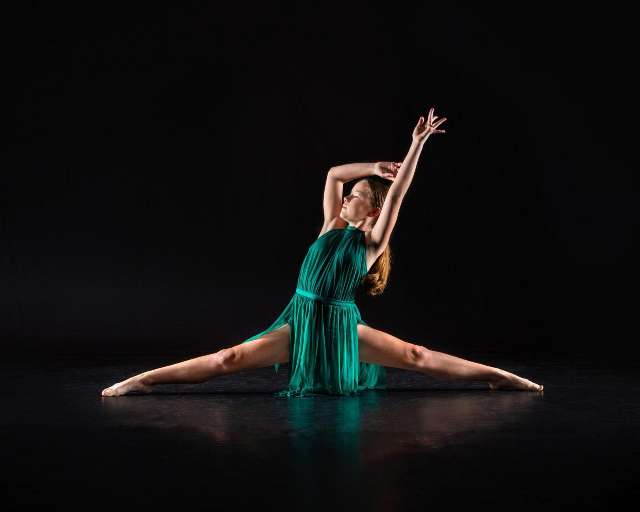 DancingDino shared a tip "I just started this book and the format is like a poem, it's not set up in the normal way. Is it worth it?"
ally_metz shared a tip "I love how it is told by two voices. Ellen Hopkins knows her stuff."
nahomy_gonzalez shared a tip "loved it! it is formed like a poem so it was a quick read! totally recommend!"
As an Amazon Associate Likewise earns from qualifying purchases.