Details
"A passionately felt, deeply poetic book. It has philosophy. It has humor. It has its share of nerve-tingling adventures...set down in a lean, racing prose, in a close-knit style of power and beauty."THE NEW YORK TIMES BOOKREVIEWEdward Abbey lived for three seasons in the desert at Moab, Utah, and w
More details
Author Edward Abbey
Pages 255
Publisher University of Arizona Press
Published Date 1988
ISBN 0816510571 9780816510573
Tips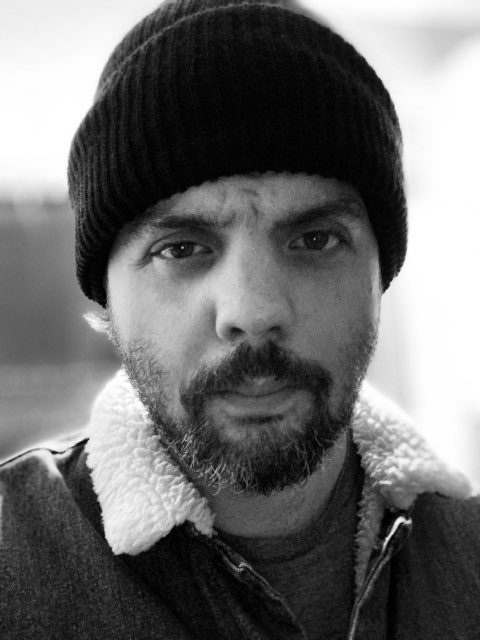 wahsatch_outdoors shared a tip "@max_janatsch"
glena_osban shared a tip "A very thought provoking read for anyone who finds recreational activities and the ecological sciences behind it interesting."
sarah_lynncc shared a tip "Reading this book made me feel like a child listening to the life story of a relative that I would have idolized."
As an Amazon Associate Likewise earns from qualifying purchases.