Details
From the creator of The Good Place and the cocreator of Parks and Recreation, a hilarious, thought-provoking guide to living an ethical life, drawing on 2,400 years of deep thinking from around the world.Most people think of themselves as "good," but it's not always easy to determine what's "good" o
More details
Author Michael Schur
Pages 304
Publisher Simon and Schuster
Published Date 2022-01-25
ISBN 1982159332 9781982159337
Featured on...
Tips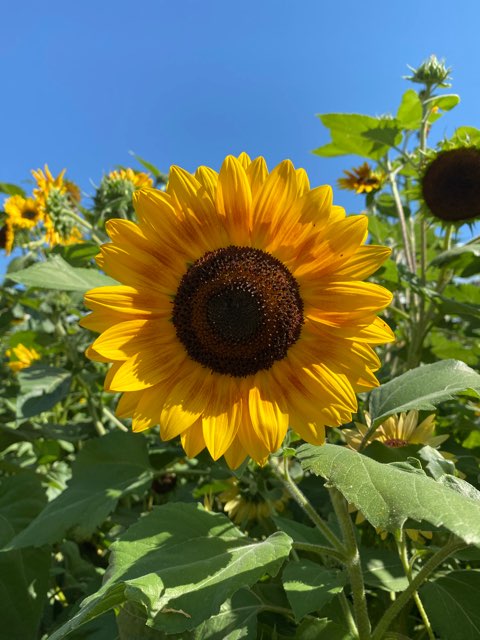 whiskyjay shared a tip "moral philosophy, but fun"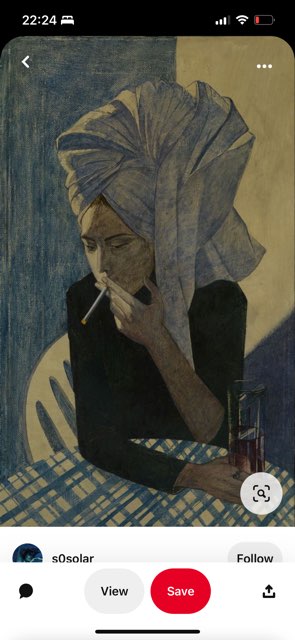 arden_smith_1834 shared a tip "Hilarious and so smart, a really easy way to get into philosophy if you are new."
amy_bergamin shared a tip "This book made my laugh from A to Z."
As an Amazon Associate Likewise earns from qualifying purchases.