Details
You've probably seen her on T-shirts, mugs, and even tattoos. Now that famous face graces the cover of this Who Was? book.Justice Ruth Bader Ginsburg was famous for her stylish collars (called jabots) and her commanding dissents. This opera-loving New Yorker always spoke her mind; as a young lawyer,
Tips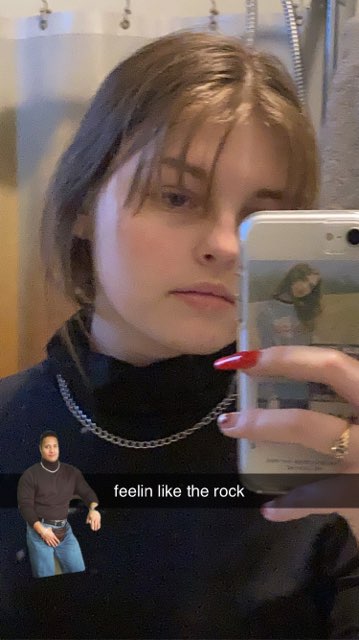 katelyn_2293 shared a tip "love rbg"
As an Amazon Associate Likewise earns from qualifying purchases.