Details
The #1 New York Times bestseller that has all America talking: as seen/heard on CNN's Fareed Zakaria GPS, Morning Joe, CBS This Morning, The Bill Simmons Podcast, Rich Roll, and more. "The most important business—and parenting—book of the year." —Forbes "Urgent and important. . . an essential read f
More details
Author David Epstein
Pages 352
Publisher Penguin
Published Date 2019-05-28
ISBN 0735214492 9780735214491
Ratings
Featured on...
Tips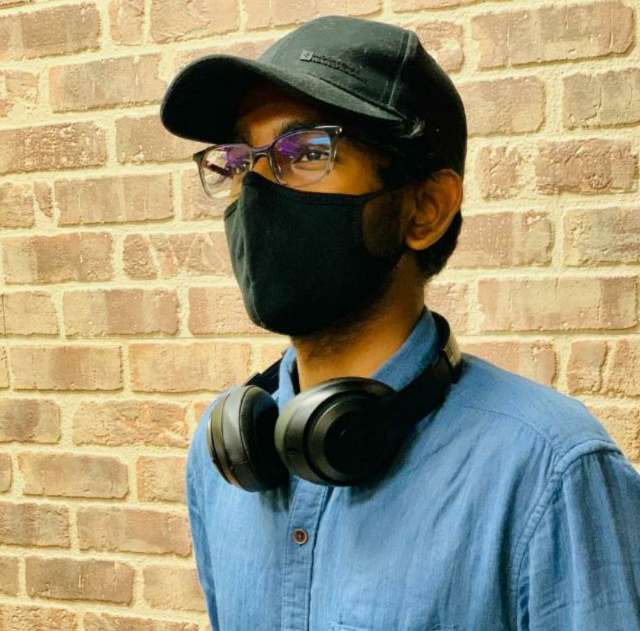 bala_shanmugam shared a tip "This is my first book from the author. Personally, I like how much research has went into writing this book."
chris_christensen_4390 shared a tip "This book helped me understand my own thinking and how important it is to have a range of ideas."
marc_waterfield shared a tip "Be curious. Learn lots"
As an Amazon Associate Likewise earns from qualifying purchases.